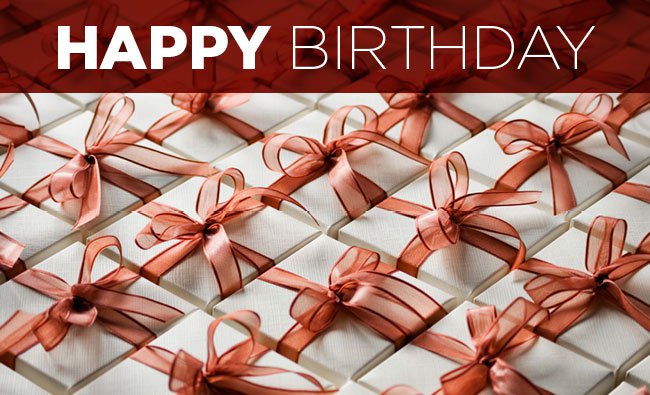 Do you have a January birthday?

We're here to help you make that important day even more special by offering you
Birthday Cake for Two Plus 20% Off Your Stay when you make yours, or the certain someone, a birthday reservation.

Call us at and mention this special when making your reservation or reserve online and enter promo code "HappyBirth" before checkout.

Offer may not be combined with any other offer, sale or discounted pricing. May not use gift certificates to purchase this special. 20% off is off the full retail rack rate of the room. In other words "no double dipping" Must show proof of birthday month at check in.
FREE
Birthday Cake for Two
20%
OFF YOUR BIRTHDAY MONTH STAY